Keith Lamont Scott killing: No charges against officer, DA says
If carrying a concealed weapon makes one a threat, then America is geared for slaughter on the streets.
MB3-org.com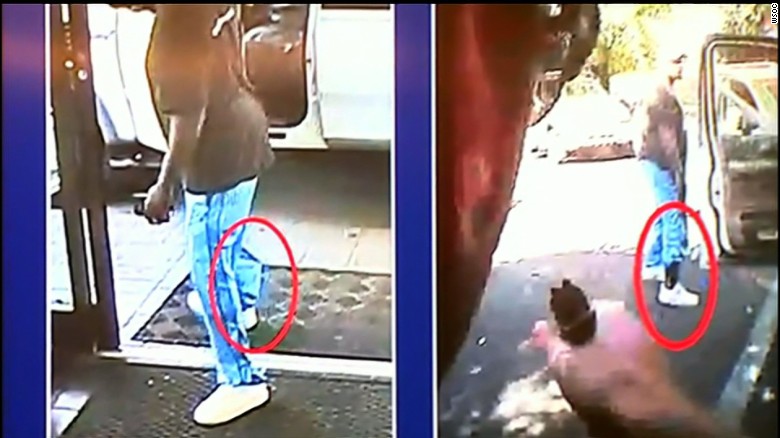 Charlotte, North Carolina (CNN)The officer who fatally shot Keith Lamont Scott won't face charges, a prosecutor said Wednesday, closing a two-month investigation into the killing that led to heated protests and divided the city of Charlotte.
Mecklenburg County District Attorney Andrew Murray said he didn't reach the decision alone; a total of 15 prosecutors unanimously agreed that Charlotte-Mecklenburg police Officer Brentley Vinson was justified in shooting Scott on September 20 in an apartment complex parking lot.
In his hour-long announcement, Murray refuted a series of "erroneous claims" made shortly after the shooting. He said those narratives fueled widespread misconceptions about what actually happened.
View original post 603 more words